OPINION QUESTIONS
Introduction
Paraphrase the question
Give your opinion
Say what the essay will do
Main body paragraph 1
Topic sentence stating main point
explain
example
Main body paragraph 2
Topic sentence stating main point
explain
example
Conclusion
Summarise topic sentence
Restate opinion
DISCUSSION QUESTIONS
Introduction
Paraphrase the question
Say what the essay will do
Main body paragraph 1
Topic sentence stating main point
explain
example
Main body paragraph 2
Topic sentence stating main point
explain
example
Conclusion
Summarise topic sentence
Make recommendations
DISCUSSION AND OPINION QUESTIONS
Introduction
Paraphrase the question
Give your opinion
Say what the essay will do
Main body paragraph 1
Topic sentence stating first viewpoint
explain
example
Main body paragraph 2
Topic sentence stating opposing viewpoint
explain
example
Conclusion
Summarise opposing arguments
Restate your opinion
TWO PART QUESTIONS
Introduction
Paraphrase the question
Say what the essay will do
Main body paragraph 1
Topic sentence answering first question
explain
example
Main body paragraph 2
Topic sentence answering second question
explain
example
Conclusion
Summarise opposing arguments
Next, we will have a look at what we need to do, step-by-step, in order to write high scoring essays using those structures.
IELTS Essay Step By Step Guide (Video)
IELTS Essay Step By Step Guide (Flow-Chart)
The more you practice this process the more confident you will become. Following the same process each time helps to eliminate nerves on exam day, it prevents you from making silly mistakes and means you will produce a well structured essay every time. It is how to do IELTS General and Academic questions in an efficient and time effective way and can possibly help you score an IELTS Writing Task 2 Band 9!
Identify the essay question type. There are several different types of questions and each question type requires a particular type of structure to answer it effectively. Read how to identify question types here.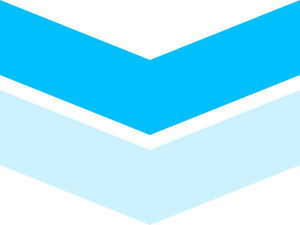 2. Generate ideas and plan your essay. A simple yet important process that will ensure you answer the main parts of the question and not run out of time. Read more about essay planning and idea generation here.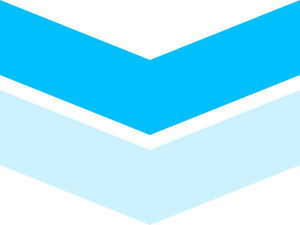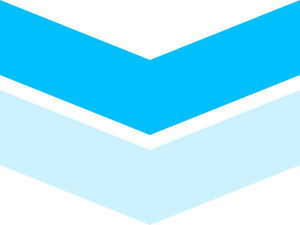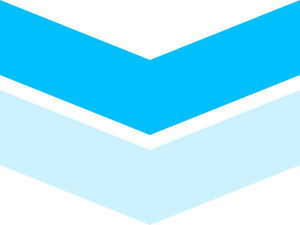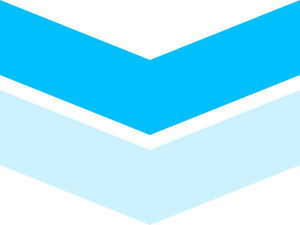 6. Check your essay. An essential part of writing is to check for errors. This is really important in IELTS tests as simple mistakes can effect your band score. Discover how to check your essay efficiently here.
IELTS Writing Task 1 (Academic)
Discover how to describe all types of visual data that you may see in this part of the test.

Sshhhhh! Listen closely, here are some valuable tips, techniques and strategies for maximising your listening band score.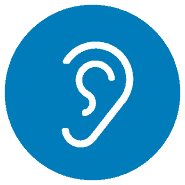 IELTS Writing Task 1 (General)
Discover how to write in the correct format and tone for this part of the test.

Learn 'what' to say and 'how' to say it in each part of the test to impress the examiner.