The Ultimate IELTS Home Preparation Guide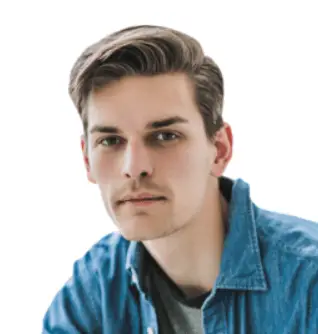 Hello and welcome to the ultimate IELTS home preparation guide. Here you will find step-by-step home preparation guides to every single part of the test written by a former IELTS examiner, me, Tim James.
If you have not been here before then I recommend that you start in one of these places:
If you are in a hurry to get the band score you need, are confused about what to do, or have failed IELTS already, then why not let me show you exactly what to do step by step to get a band 7+.
You can start today and use my proven system that thousands of others have used to get the band score they need. Click here now.
IELTS Writing Task 1 (Academic)
Discover how to describe all types of visual data that you may see in this part of the test.

Sshhhhh! Listen closely, here are some valuable tips, techniques and strategies for maximising your listening band score.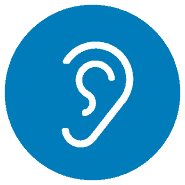 IELTS Writing Task 1 (General)
Discover how to write in the correct format and tone for this part of the test.

Learn 'what' to say and 'how' to say it in each part of the test to impress the examiner.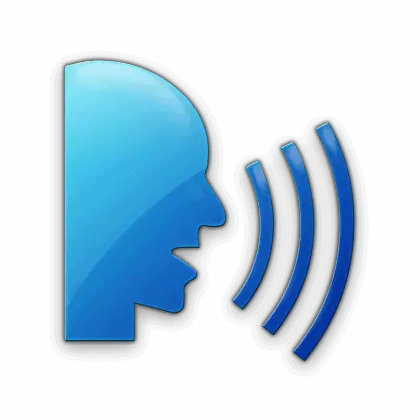 Introducing Your IELTS Coach...
Get the visa, university place or job of your dreams by following our step-by-step articles and videos which guide you through every part of the test. We have over 50+ IELTS coaching videos covering everything you need to know and more!
All videos have been created by myself, a former IELTS examiner and IELTS teacher of over 10 years. Simply find the part of the test you are looking for using the top menu bar. It's all totally free IELTS coaching so feel free to bookmark and share!
Good luck with your IELTS preparation - Site founder - Tim James, the IELTS Coach (pictured).
This site only exists through your donations. If you like our material then please make a small donation to keep it available for others. Thank you.