Contact Page
Whilst most questions are answered in the relevant section of the website. You may contact us directly on this e-mail address: ieltsfreeway@gmail.com .
You may also wish to stay connected with us in the following places:
View our YouTube Channel...
There are dozens of lessons here, some long some short but all aim to help YOU get a band 7 or higher in your IELTS test. Make sure you subscribe to get the most up to date information! See all of our videos here.

Join Us On Facebook...
Get the latest IELTS test questions, model answers, sample questions, grammar exercises, test strategies and more by simply following and 'liking' our IELTSfreeway page.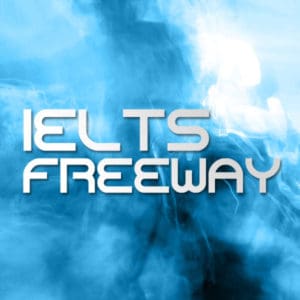 IELTS Writing Task 1 (Academic)
Discover how to describe all types of visual data that you may see in this part of the test.

Sshhhhh! Listen closely, here are some valuable tips, techniques and strategies for maximising your listening band score.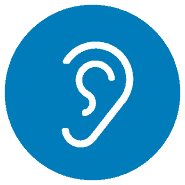 IELTS Writing Task 1 (General)
Discover how to write in the correct format and tone for this part of the test.

Learn 'what' to say and 'how' to say it in each part of the test to impress the examiner.