Here You Can Access The World's Largest FREE IELTS Course - Right Now!
Below you have full courses for each of the writing sections of the IELTS test. They are set-up as YouTube playlists.
There are many videos in each playlist so please look through the playlist to find what you need help with - everything is covered and more! Good luck.
Please share the page link with anyone else who might need help with IELTS!
Finally, if you like my courses and are happy to donate a small amount to keep the site running you would be helping me and many other people in the future!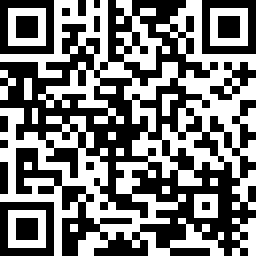 IELTS Writing Task 2 Course (20+ Videos)
IELTS General Writing Task 1 Course (7 Videos)
IELTS Writing Task 1 Academic (14 Videos)
Please share this page with anyone else you think might need some help with IELTS! Thank you and good luck 🙂