Recent IELTS Essay Questions 2020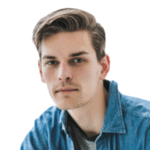 Howdy IELTS people!
Below you will find a list of recent IELTS writing task 2 essay questions. The source of these questions is either from direct comments on this page, from recent IELTS test takers emails or from other sources across the web.
The most recent essay questions appear first, in each of the sections and the further you go down each section the longer ago the questions were used in the IELTS test.
I have organised the essay questions into the 4 different essay question type areas so you can choose which type of essay question you wish to practice.
Of course, these questions are highly unlikely to ever come up in an IELTS exam again but they do give you the chance to practice with up to date relevant IELTS questions that should help prepare you well for the test and give you an idea of the type of topics you will have to write about.
Good luck and after your test day, please let me know what IELTS essay question you had so that I can update this list and keep it recent and relevant by commenting below.
You may also wish to check out my course: Improve Your IELTS: A Complete Guide here, and let me show you step by step how to get the band score you need.
IELTS Writing Task 1 (Academic)
Discover how to describe all types of visual data that you may see in this part of the test.

Sshhhhh! Listen closely, here are some valuable tips, techniques and strategies for maximising your listening band score.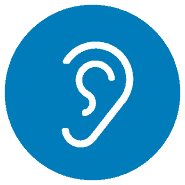 IELTS Writing Task 1 (General)
Discover how to write in the correct format and tone for this part of the test.

Learn 'what' to say and 'how' to say it in each part of the test to impress the examiner.