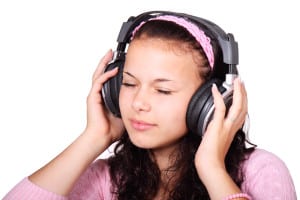 IELTS Listening Part 1 is usually a general everyday conversation between two people. Once you have read what the questions are you will know what the general topic is. You may even be able to predict the questions the speakers are going to ask and answer.
This means you are already a step ahead and ready to listen!
---
IELTS Listening Part 1 Sample
Study this form carefully, what clues does it give you to help fill the form in?