Recent IELTS Essay Questions 2017
The questions below are from a variety of sources, and are recent IELTS essay questions from 2017 as reported either by recent test takers directly in the comments section on this page, or from an assortment of other sources across the web.
Of course, I cannot guarantee if they are exactly the same as in a recent IELTS test, nevertheless, it is useful to review them as you may be able to use the same ideas from the model answers in a different essay.
The same questions will never come up in the test again, but the same topics and style of questions absolutely will so these essays are also a great source of vocabulary to learn specifically for IELTS topic areas
If you have recently taken the IELTS test please send me any questions that you can remember using the comments section at the bottom of the page.
Finally, the more you practice the luckier you will be on test day, so make sure you try and write answers to some of these questions and read the model essays for ideas too.
If you are not sure how to structure and essay then the 'Cheat Sheet' will help you with this, simply sign up at the side of the page. Good luck!
Get Your IELTS 'Cheat Sheet' Here!
Discover how to write a band 7+ essay quickly and easily!

We value your privacy!
IELTS Writing Task 1 (Academic)
Discover how to describe all types of visual data that you may see in this part of the test.

Sshhhhh! Listen closely, here are some valuable tips, techniques and strategies for maximising your listening band score.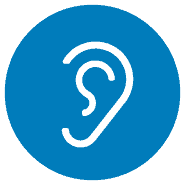 IELTS Writing Task 1 (General)
Discover how to write in the correct format and tone for this part of the test.

Learn 'what' to say and 'how' to say it in each part of the test to impress the examiner.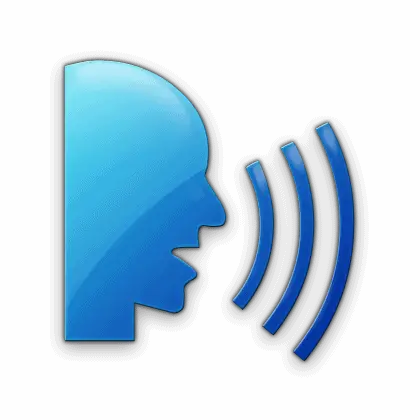 "Grab Your IELTS Writing Task 2 Cheat Sheet Here!"
Tired of wasting time and money trying to write a band 7 essay? Then let the 'Cheat Sheet' do the work!
We value your privacy and would never spam you
Opinion essay structure
Step-by-step instructions
Common topic areas
Practice questions
Sentence by sentence guide
The 6 Golden rules for success