IELTS Reading Overview: All You Need To Know About The IELTS Reading Test General And Academic!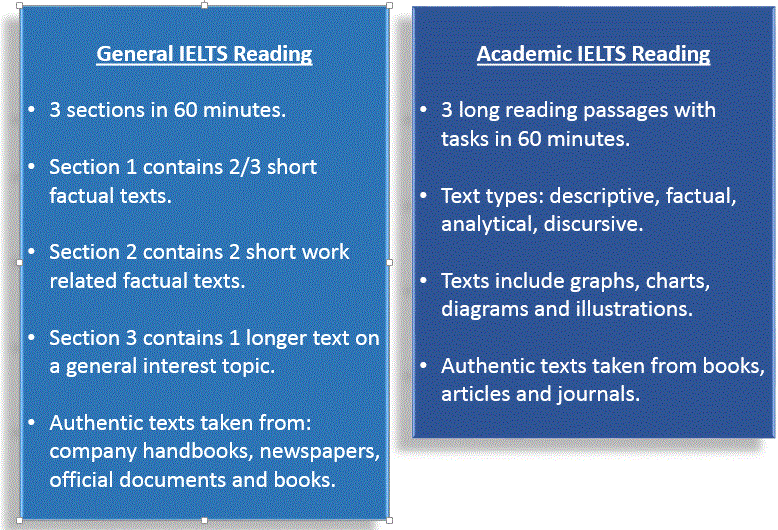 (Click image to enlarge)
---
IELTS Reading Assessment Criteria
The IELTS reading test is 1 hour long and contains 40 items/questions, one mark is available for each correct answer. The question types for both General and Academic tests are as follows:
1. Multiple choice (How To Do Multiple Choice Questions)
2. Identifying information (True/False/Not given)
3. Identifying writer's views/claims (Yes/No/Not given)
4. Matching information
5. Matching headings
6. Matching features
7. Matching sentence endings
8. Sentence completion
9. Summary/note/table/flow chart completion
10. Diagram label completion
11. Short-answer questions (How To Do Short Answer Questions)
A combination of all of these different question types is likely to be used, as together they thoroughly test a variety of different reading skills. You will see examples of all of these in the sample material listed near the bottom of this page.
---
Academic And General Reading Paper Band Scores
As you can see below, the number of marks required to achieve a certain band is higher for General IELTS papers. This is because the texts are generally more complicated with higher level vocabulary and style in Academic IELTS  reading papers.
Having different scales ensures that the band scores are still comparable, so a band 5 for General still equates to the same reading ability as a band 5 Academic.
IELTS Academic Reading Score
11-14 band 4
15-22 band 5
23-29 band 6
30-34 band 7
35-38 band 8
39+ band 9
IELTS General Reading Score
15-22 band 4
23-29 band 5
30-33 band 6
34-36 band 7
37-38 band 8
40 band 9
Note, the upper band scores for band 8 and 9 are not provided but could easily be estimated yourself is desired (data source).
---
IELTS Reading Skills For High Bands
There are 3 key skills for scoring a high band in the IELTS reading test. They are:
Skimming – This means quickly reading main features such as, topic sentences, headings, sub headings and generally brushing your eye over a text for any other striking key words, phrases, sentences and bullet points.
This gives you an idea of where different key information is located in a text, this is very helpful when it comes to locating the answers to questions rapidly.
Scanning – This is when you quickly look over a text for a specific item. This could be a:
♦ number, such as the value of something ($12.99),
♦ a name, perhaps of an inventor (Henry Ford),
♦ a year, when a business was established (1980),
♦ the date of an important event (9/11),
♦ the time that an event is going to end (2 pm),
♦ the name of an historic place (Trafalgar square) and so on.
These are often the easiest and quickest answers to pick out, especially if you already know from skimming which part of the text they are likely to be in.
Intensive Reading – This is when you read a section of a text very carefully to completely understand what it is saying. This is normally done once you have skimmed or scanned an article to find the whereabouts of the correct answer.
Notice I said 'a section of text', you do not read all of the article in the IELTS test intensively, you would run out of time!
---
IELTS Reading Strategies For The IELTS Test:
The basic strategy I recommend for the IELTS reading test is as follows:
1. Skim the text to find out what it is about, generally . You may wish to label what different paragraphs refer to e.g. 'The Changing Environment'
2. Read the questions intensively circling key words and possibly writing synonyms for those words (remember the text is unlikely to use the same words so this should help you identify the relevant section later).
Don't rush this part, make sure you understand the question.
3. Now, use your skimming and scanning skills to locate the answer to the first question. Use the notes and synonyms you have already written down to help you do this.
4. Next, read intensively the section you have picked out to answer the question. If it is not the correct section then skim and scan again until you find the correct part.
5. Underline the part that you think gives you the correct answer so that you can check it later if you need to, and then write the answer in to the question.
6. Repeat this procedure for all remaining questions. I prefer to transfer my answers on to the answer sheet as I go along so I don't have to rush it at the end.
---
Free IELTS Reading Practice/Sample Material and Tests:
A sample paper from the British Council
Sample papers from IDP (scroll half way down the page)
Cambridge ESOL sample papers (Academic)
Cambridge ESOL sample papers (General)
---
Where To Next:
I hope you have found this IELTS reading overview useful, now I recommend you take a look here:
How To Improve Your IELTS Reading Test Score
IELTS Writing Task 1 (Academic)
Discover how to describe all types of visual data that you may see in this part of the test.

Sshhhhh! Listen closely, here are some valuable tips, techniques and strategies for maximising your listening band score.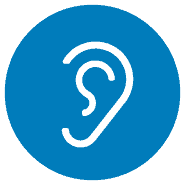 IELTS Writing Task 1 (General)
Discover how to write in the correct format and tone for this part of the test.

Learn 'what' to say and 'how' to say it in each part of the test to impress the examiner.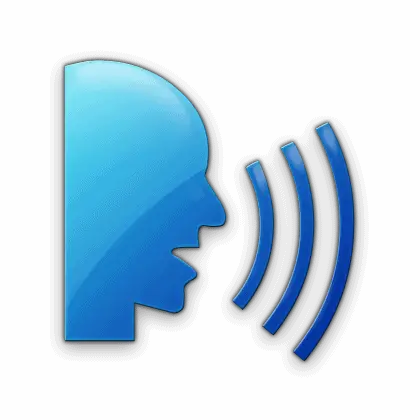 "Step Closer To Your Dreams - Grab The IELTS Writing Task 2 Cheat Sheet Today!"
Tired of wasting time and money trying to write a band 7 essay? Then let the 'Cheat Sheet' do the work!
We value your privacy and would never spam you
Opinion essay structure
Step-by-step instructions
Common topic areas
Practice questions
Sentence-by-sentence guide
The '6 Golden Rules' for success