Free Online IELTS Preparation
Tired of being confused about IELTS? Let our step-by-step guides show you exactly how to score a band 7 or higher in each part of the test! Simply use the tabs above...
IELTS Writing Task 1 (Academic)
Discover how to describe all types of visual data that you may see in this part of the test.

Sshhhhh! Listen closely, here are some valuable tips, techniques and strategies for maximising your listening band score.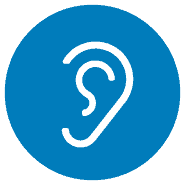 IELTS Writing Task 1 (General)
Discover how to write in the correct format and tone for this part of the test.

Learn 'what' to say and 'how' to say it in each part of the test to impress the examiner.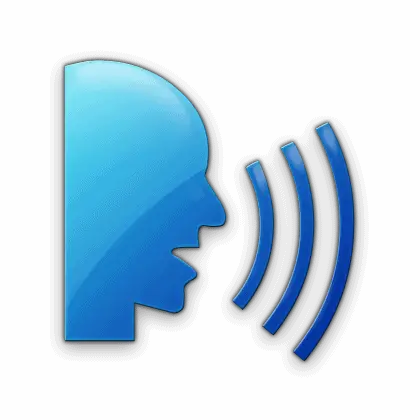 How To Prepare For Your IELTS Test In 6 Steps
Download our free guide which explains step by step how to prepare for your IELTS test. This 6 step workbook will save you time and money.
Over 250+ IELTS Essay Questions To Try
Realistic IELTS  questions organised by topic area and question type making it easier for you to practice. You will also find model answers for some questions too!
Over 250+ IELTS Essay Questions
Practice your essay writing technique with this huge range of realistic questions to try.

Most Popular: 2017 IELTS Essay Questions
See recent IELTS essay questions from this years exam with model answers. A great source of ideas and techniques for you to use in your own essays.
IELTS Essay Questions from 2017
See real IELTS essay questions from this years exam with full model answers.

"Grab Your IELTS Writing Task 2 Cheat Sheet Here!"
Tired of wasting time and money trying to write a band 7+ essay? Then let the 'Cheat Sheet' do the work!
Detailed 'Opinion' essay structure
Step-by-step instructions
Common IELTS topic areas covered
Realistic practice questions included
Sentence by sentence guide
The '6 Golden Rules' for success!
We value your privacy and would never spam you
Our Most Recent IELTS Blog Posts:
Contact Details
If you have any questions related to anything on this site then please feel free to contact me on: ieltsfreeway@gmail.com or message me via facebook here. Happy practicing. Regards,
Tim James, site founder.
View our YouTube Channel...
There are dozens of lessons here, some long some short but all aim to help YOU get a band 7 or higher. Subscribe to stay updated. See all of our videos here.

Join Us On Facebook...
Get the latest IELTS test questions, model answers, sample questions, grammar exercises, test strategies and more by simply following and 'liking' our IELTSfreeway page.